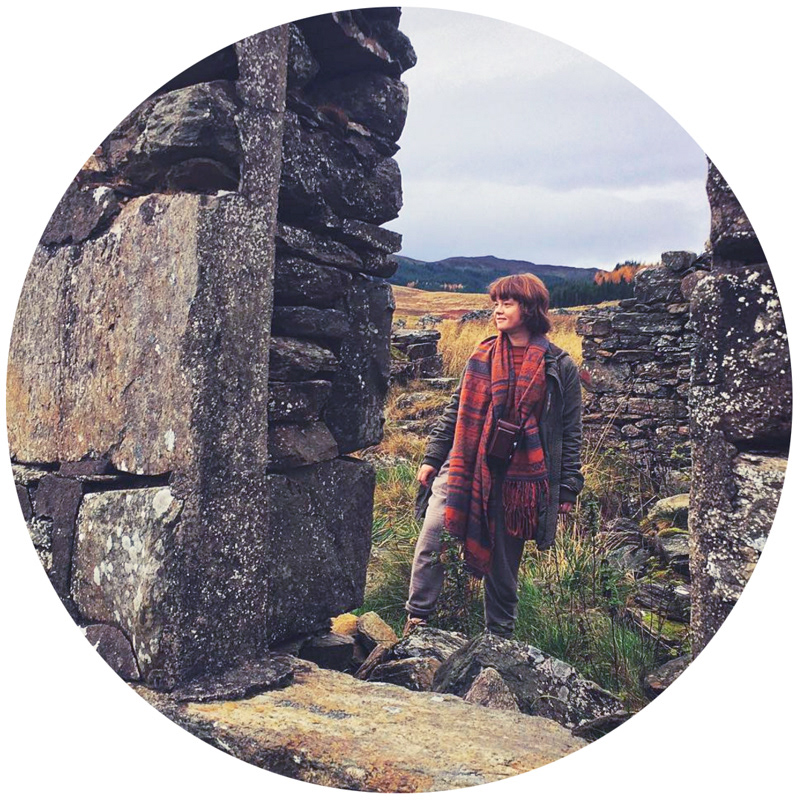 I photograph what is important and what is honest. I believe in ideas and projects that incite emotion, reflect on the human condition and give something back to the world. 
I am a fine art photographer and bring this sensitivity to all shoots, be they portraiture, events, fashion or product commissions. I love combining old and new technologies, often juggling between traditional medium format film for my personal projects, and then switching to digital for commissioned work.
Please don't hesitate to get in touch (tiu.makkonen@gmail.com) about a project, to take part, to enquire about photography services or just say hello. I believe in getting to know people over a cup of coffee before whipping out any cameras; my approach to photography is based on trust, openness and comfortability.
I am based in Edinburgh, Scotland and occasionally can be found roaming my home country of Finland.